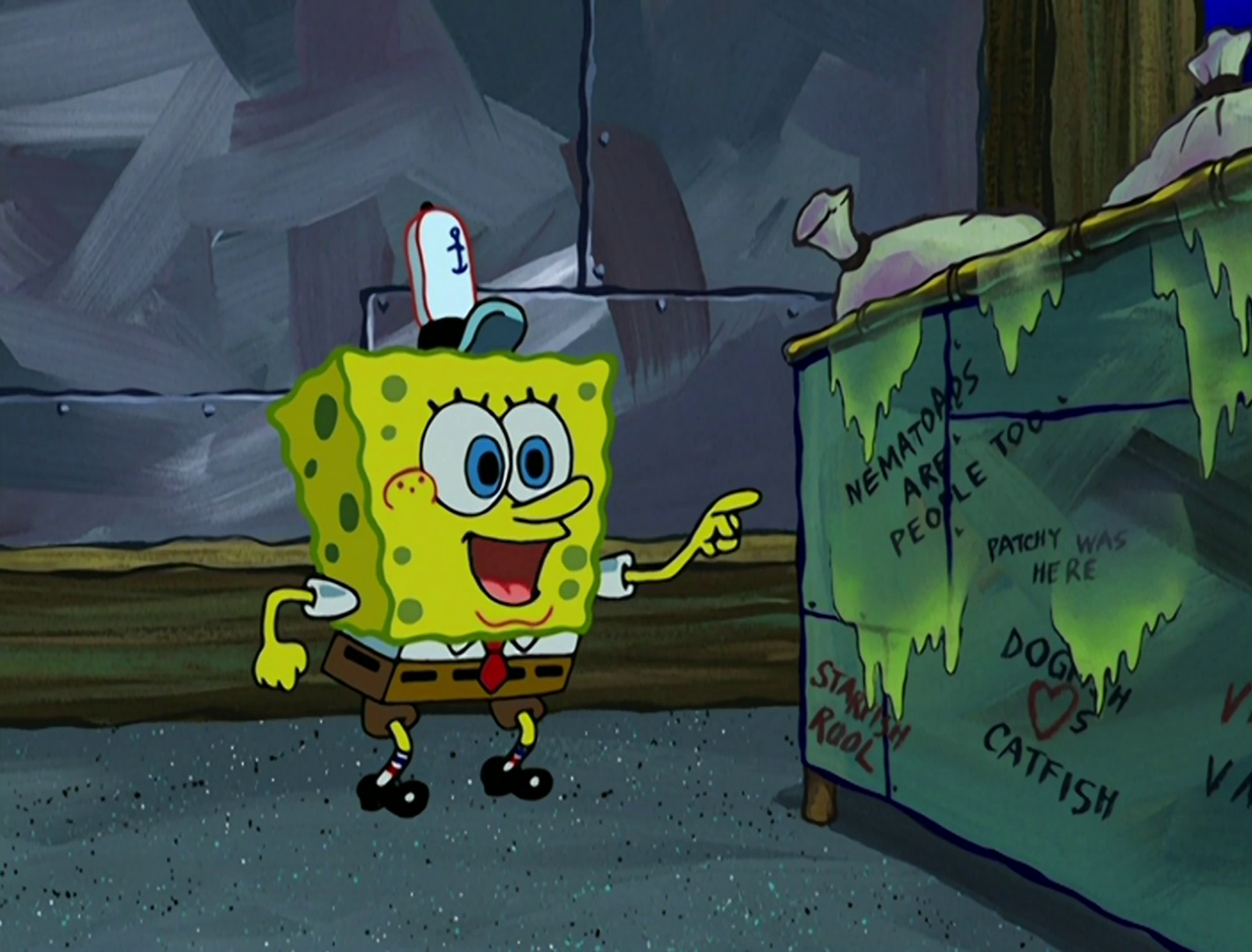 This is going to be an interesting discussion. I think. Anyways I've had a recent experience, that isn't the first time something similar has happened but, it's something I'm "close" to.
I guess I can start with some self history. I was born into a Mormon/LDS household (and consider myself still active/with those beliefs, etc.). My family didn't have language problems, but if a movie or show said something, I was taught to not use those words.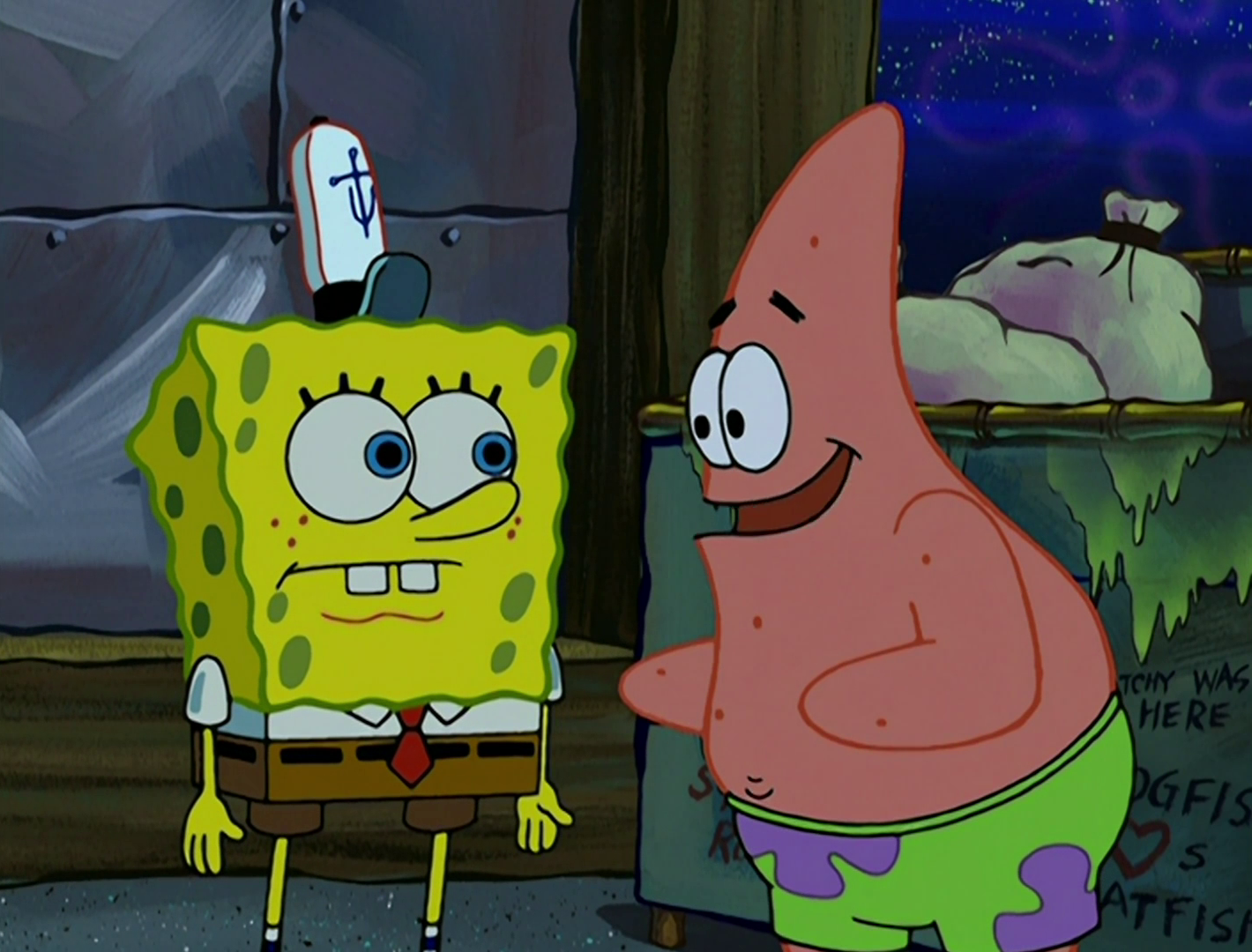 Later into my, mid-teenage years, with my evolving musical tastes, I discovered "heavy metal", and I'll admit to listening to a good number of bands that occasionally used some explicit lyrics. After a little stint with clean and radio edits (some made myself), I shifted my listening to Christian (metal/rock) music. Not to get too much into that, but one reason was/is the lyrics were clean.
(I should also note, with my late teen years to now, I had or have slip ups. But I do want to do "better".)
Which brings up today's dilemma or thought of mine… recently a band has just put out a new album. And it rocks! But after now doing some research on lyrics, there's a hidden "f-bomb". I will admit, screaming lyrics take some time to understand, and it helps when you have a lyric booklet in front of you. They aren't necessarily a Christian band, but more Christians in a band, although they have some association with a Christian label. But it's just caught me off-guard, and the song, in particular, is the lead single even! I've listened for months and didn't catch it, even playing it now I still have some trouble discerning it. It's a difficult decision, as it's a band I enjoy.
Sure, words can develop different meanings over time. Maybe the context it's used in isn't "bad". But… why not use another adjective? Why have an alternate edit for when it's played on the radio? And it's just "starting", other Christian bands (or associated musicians) are slipping in a word or two now.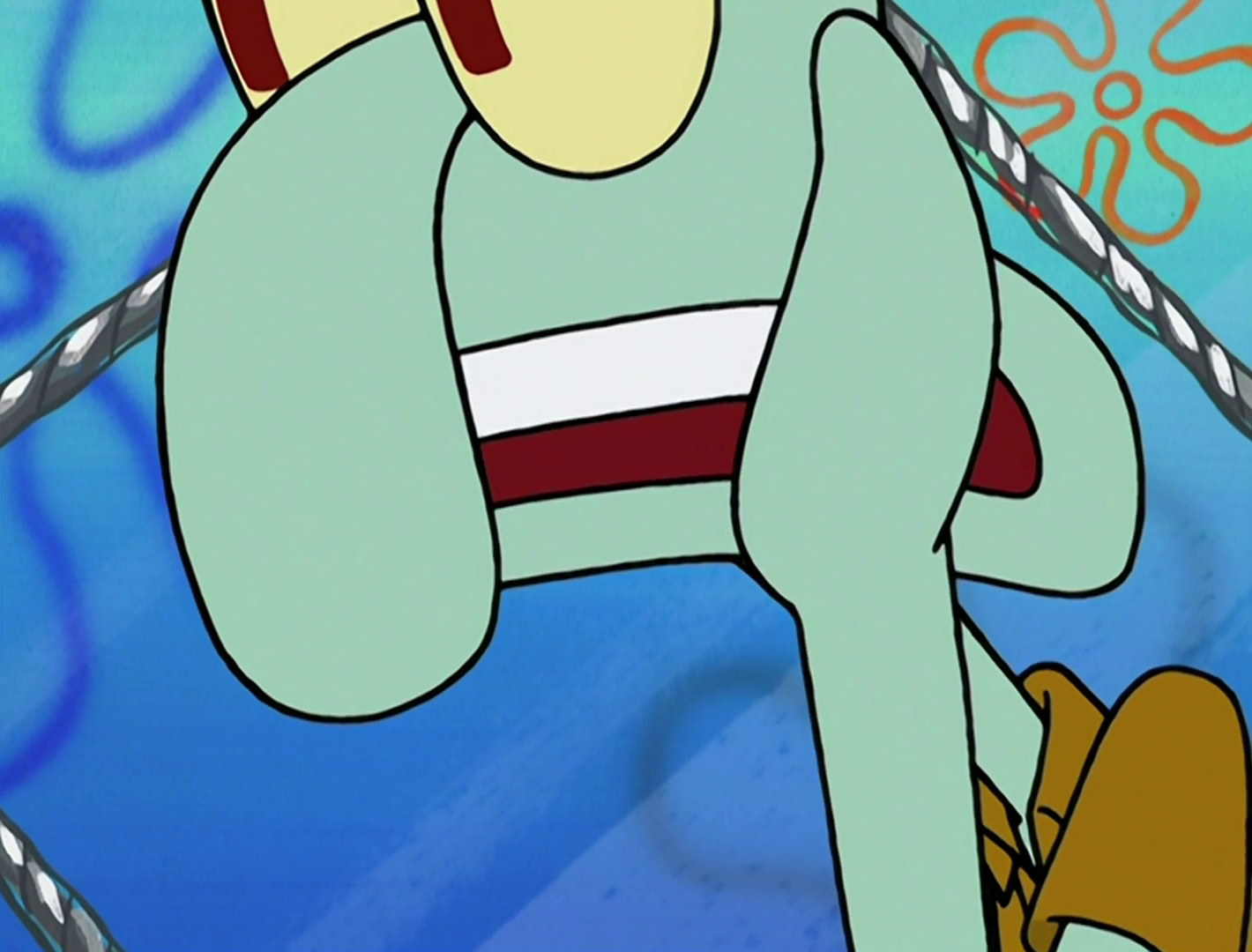 In no way am I to judge myself, as again, I sometimes swear. I've been around others who swear. It's something I can "tolerate" to a point. But in music, I don't think it's necessary.
Any comments or suggestions on how you feel or deal with language?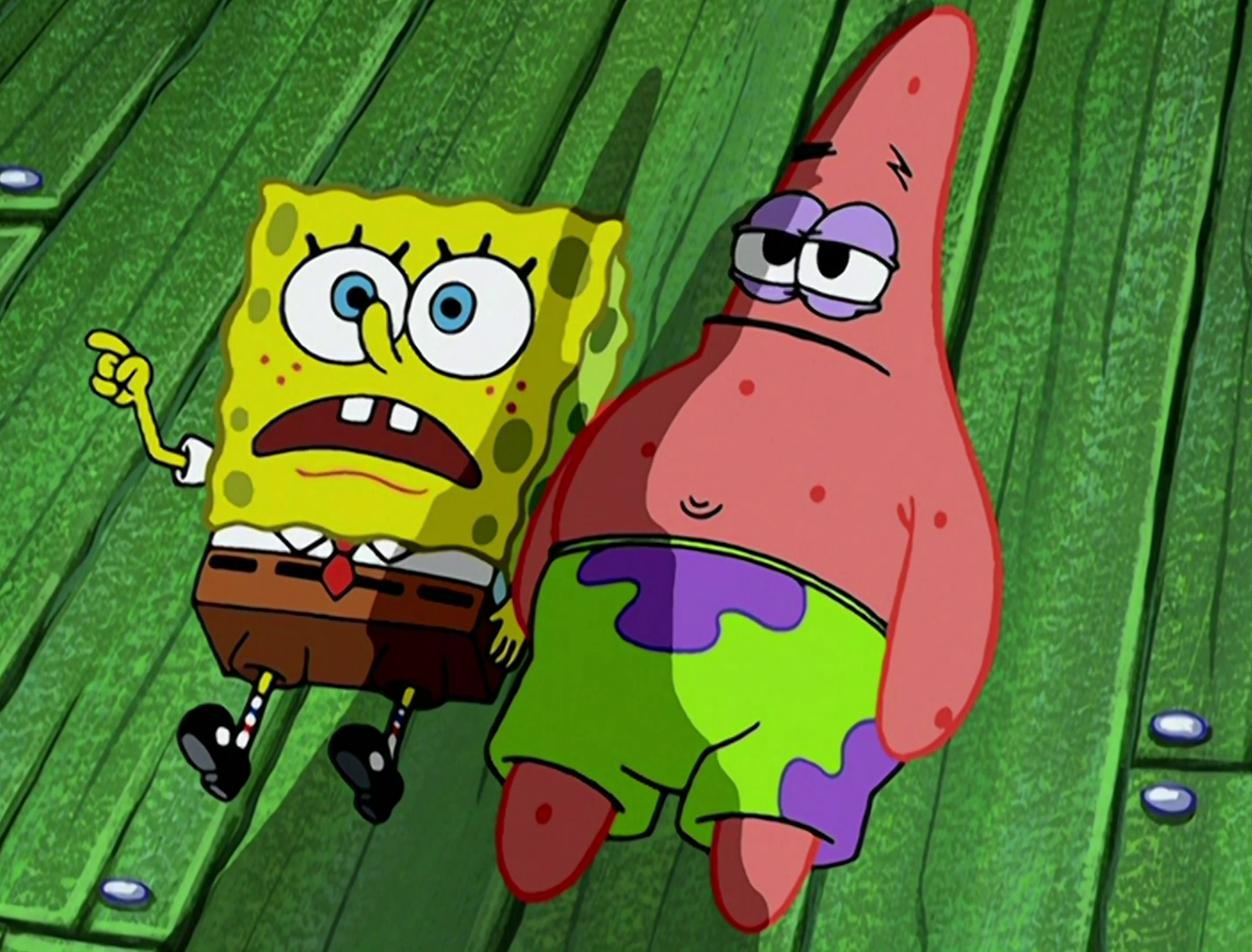 *screenshots and quotes are from the hilarious SpongeBob Squarepants episode: "Sailor Mouth".*